CONTACT
Dezhou MISON Cooling And Heating Technology Co., Ltd.
Factory address : No.61 Taishan Road, Economic Development Zone, Ningjin County, Dezhou City, Shandong Province
Office address: Xingfusi South Road, Huaiyin District, Jinan City, Shandong Province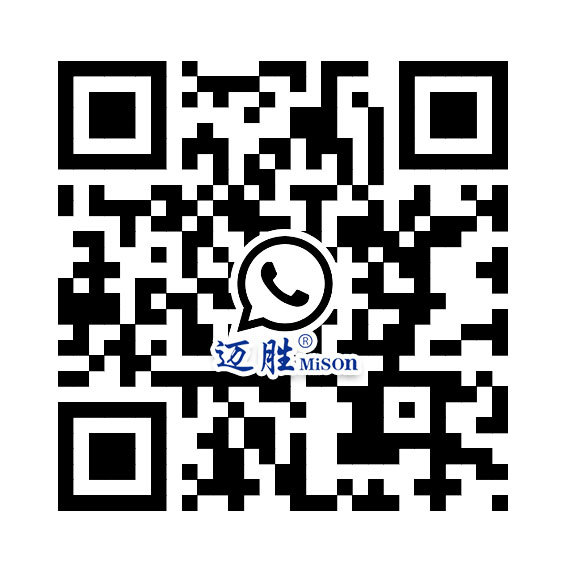 Main business.
MISON is a comprehensive high-tech enterprise with the introduction of German technology, focusing on the research and development, production, sales and after-sales service of thermal energy equipment and refrigeration equipment.
Online Message
Filling in your phone and email information will help us to contact you promptly and resolve your issue as soon as possible.