Dezhou MiSon Cooling And Heating Technology Co., Ltd. recruitment letter in 2019
---
Dezhou MiSon Cooling And Heating Technology Co., Ltd. recruitment letter in 2019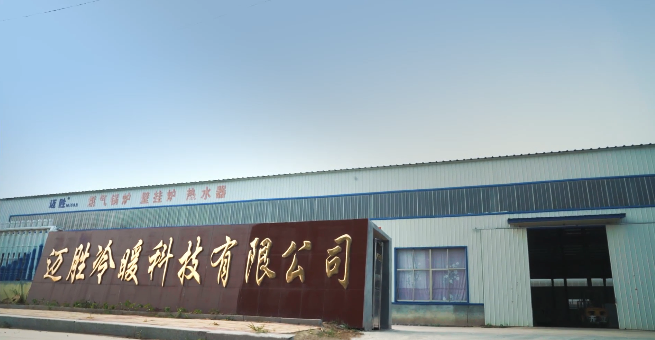 Dezhou MiSon Cooling And Heating Technology Co., Ltd. is a high -tech enterprise that master Germany and integrates German technology and has R & D and production and sales. Located in Ningjin Development Zone, Texas City, Shandong Province, it covers an area of more than 20,000 square meters. In 2017, it officially entered the industrial of gas, electric wall -mounted boilers, electric boilers, and low -nitrogen condensed boilers. Based on the purpose of "customer -oriented", we design and provide personalized heating solutions for the different needs of the masses.
The company has strong technical power, advanced production testing equipment and excellent service teams. Adhering to the principles of "scientific and technological innovation, integrity services, social responsibility", it provides society and users with energy -saving and environmentally friendly products and first -class services.
MiSon Technology's excellent quality sharing worldwide!

Job Offers:
1. 20 sales managers
Job duties: Astripping between aged 25-40, a college degree or above can travel for a long time in foreign countries. Those with sales experience are preferred;
2. Sales 4 internal diligence
Job responsibility requirements: between ages between 20-35 years old?
3. 1 mechanical and electrical personnel
Address: East of Industrial Third Road, Ningjin County Development Zone, Ningjin County, Shandong Province
Dezhou MiSON Cooling And Heating Technology Co. LTD.,Dezhou MiSon Cooling And Heating Technology Co., Ltd.
---